I'm a girl who loves her cartoons.


Hey Arnold!, Arnold.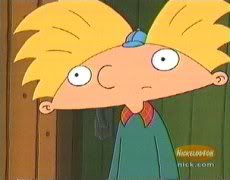 Beetlejuice, Beetlegeuse.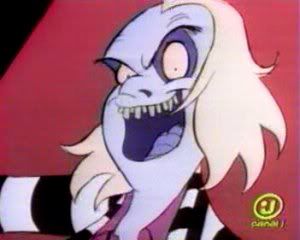 Rescue Rangers, Chip and Dale.



Ducktales, Huey Dewey &Louie.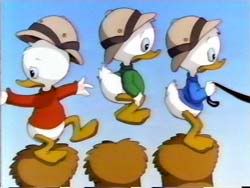 The Nightmare Before Christmas, Jack Skellington.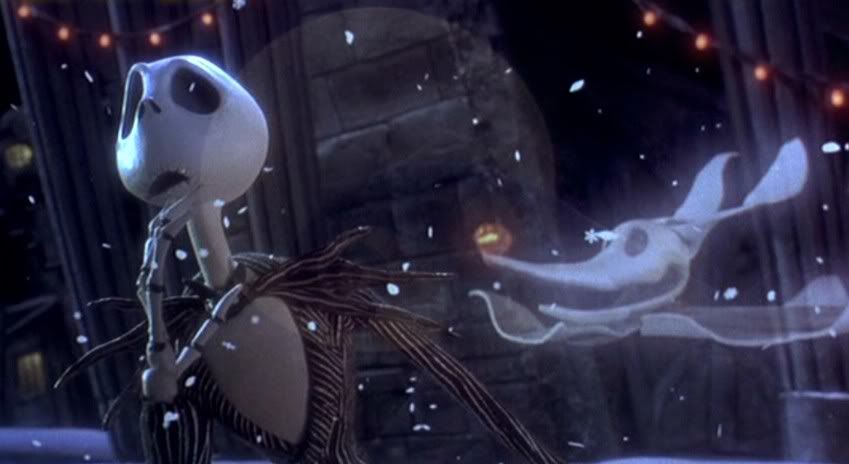 Not exactly a toon, but hey. Close enough.

Daria, Jane Lane.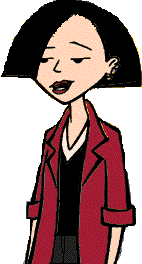 Daria, Trent Lane.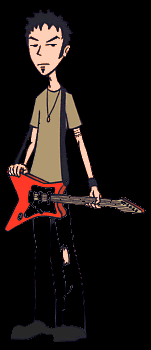 Who Framed Roger Rabbit?, Jessica Rabbit.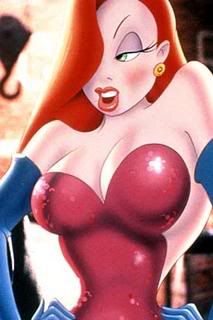 Who DOESN'T love her?

Who Framed Roger Rabbit?, Roger Rabbit.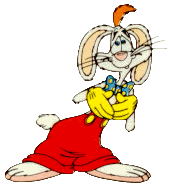 Teenage Mutant Ninja Turtles.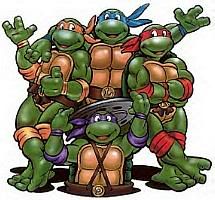 Fairly Oddparents, Cosmo.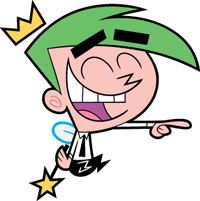 Peter Pan.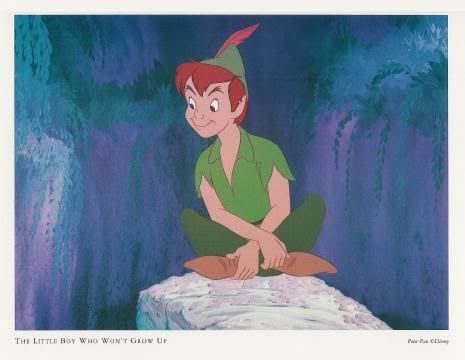 Peter Pan, Tinkerbell.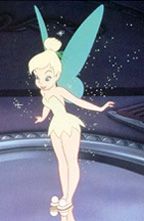 Undergrads, Cal.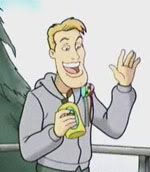 Hey guy!

Ashton Kutcher.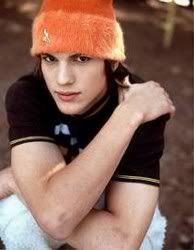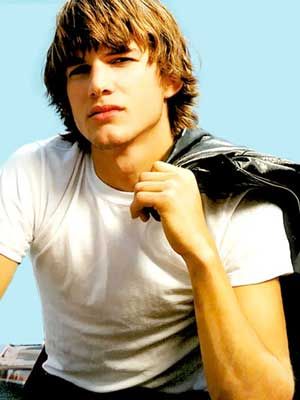 I don't care what anyone says. He's hot. And he's a walking cartoon. :serious face!: