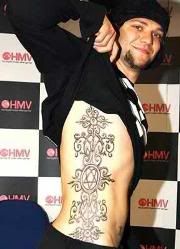 This also works for the theme, but it doesn't matter because I do not get points.

&I do not know if I've ever seen anyone more attractive. ♥ [EDIT:// okay, I have, because of my FFTL discovery but just pretend I'm infallible because I'm a mod.]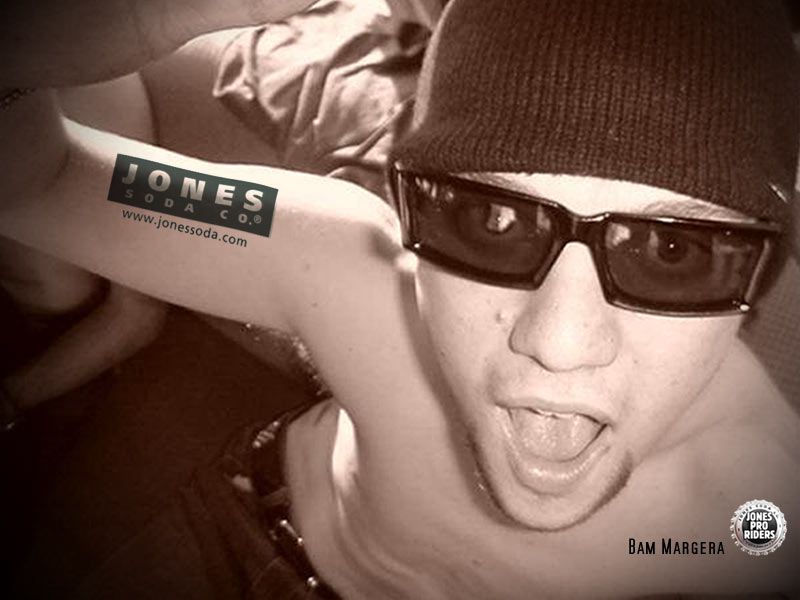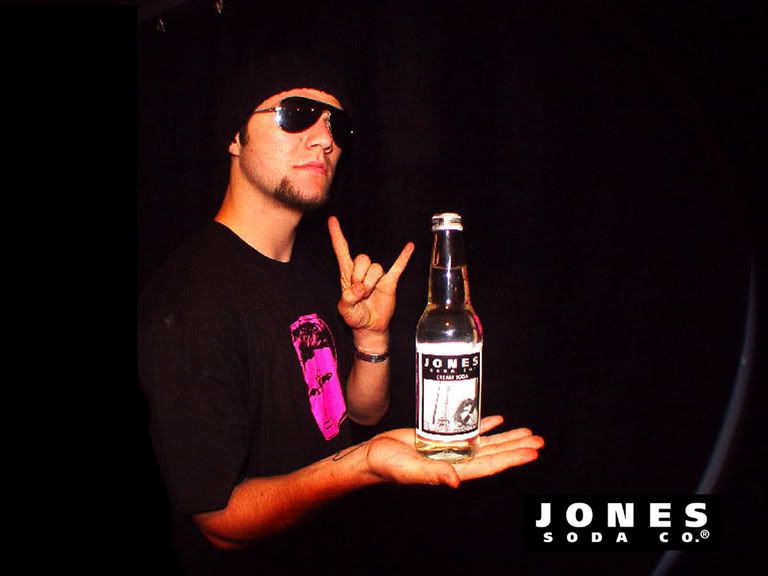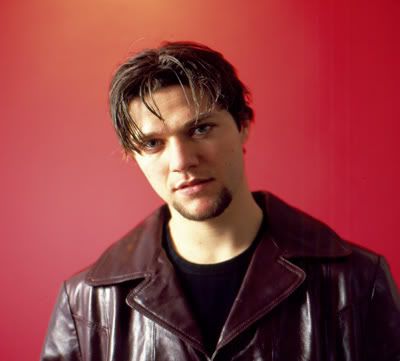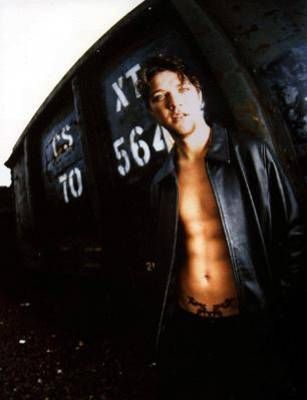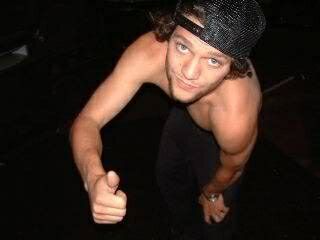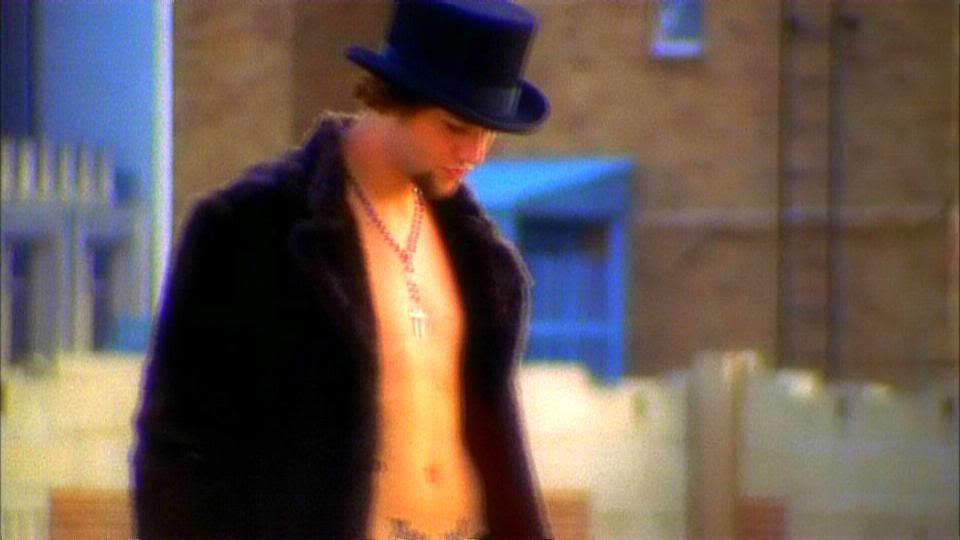 This is Bam playing a subtley named "Valo" in Haggard.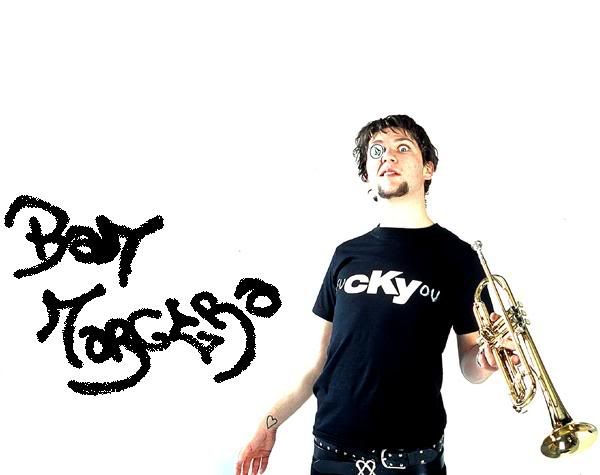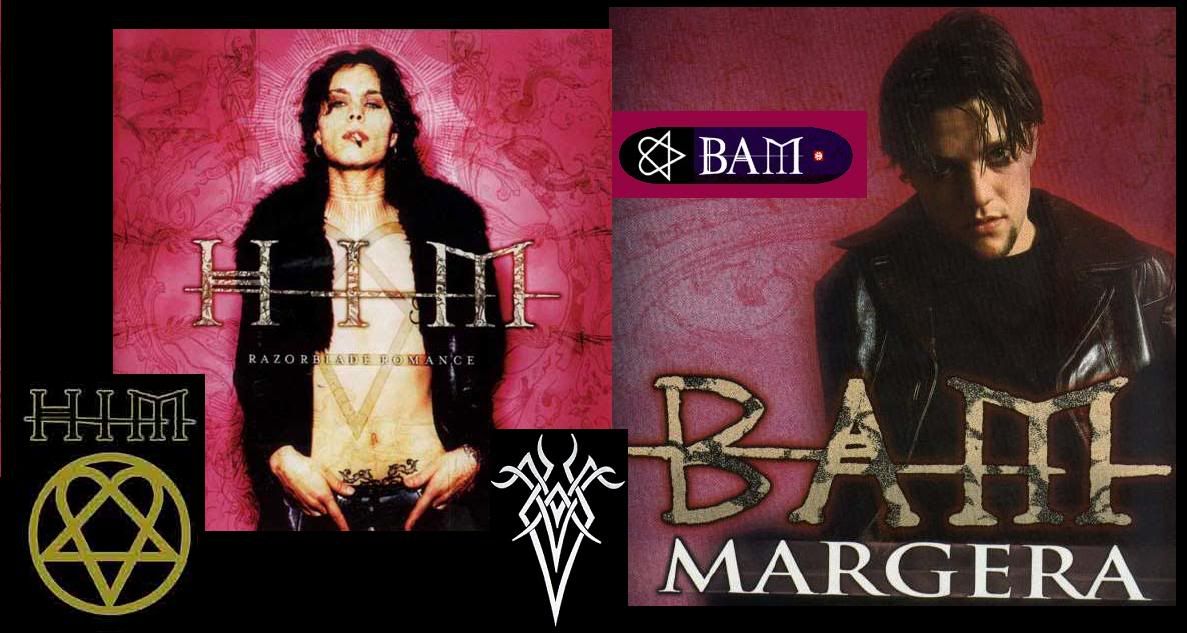 I found this wallpaper on the internet, and I like it. Two times the hotness.